Dear friends of the G-Man.
Our friend, Gary Burness, passed away on January 19, 2012 in Boulder Colorado with his close friends by his side. He struggled with cancer over the last couple of years, always keeping his spirits up.
Gary was a champion of the poor, helper of humanity, and teacher of youth. He was a lover of photography, nature and all living things, camping, tipi fires, and Golden Retrievers. Gary is a beloved brother, friend and teacher. He will be greatly missed.
Please sign the Guestbook on this site and share a story or photo of Gary.
UNIVERSAL FRIENDS
Thank you for your compassion as you have assisted me on my journey to my higher self. As I pass the many faces, each one of you has been a teacher to me. Your love that radiates into my heart fortifies mankind's hope and quest for peace.
Thank you the time and cooperation that we all can come to, to make universal ideas come true for the future.
Thank you, friends, for all the kindnesses. I cry for peace not because I am sad but because my heart is filled with joy, knowing that it is possible for the family of man to strive for a better tomorrow. We all can contribute in our own way to make our world a better place.
- Gary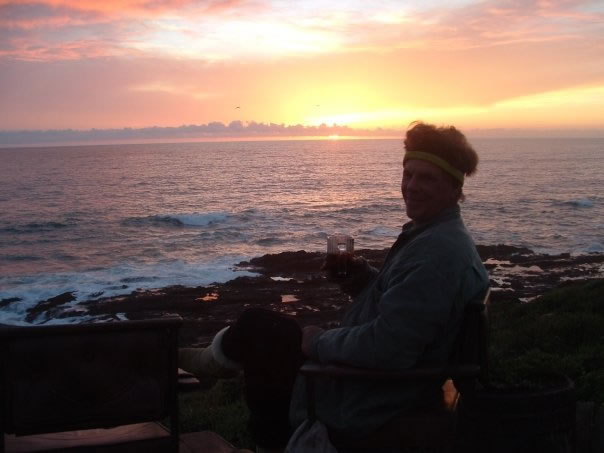 Celebration of Life for our friend Gary Burness

March 9, 5-9 pm
Food, Fire, Drumming. (memorial to start at 6)
Location: The Double Rainbow Ranch (near the Boulder Res on 63rd - see directions below)
Bring:
drum/instrument
chair to sit by the fire
dessert to share.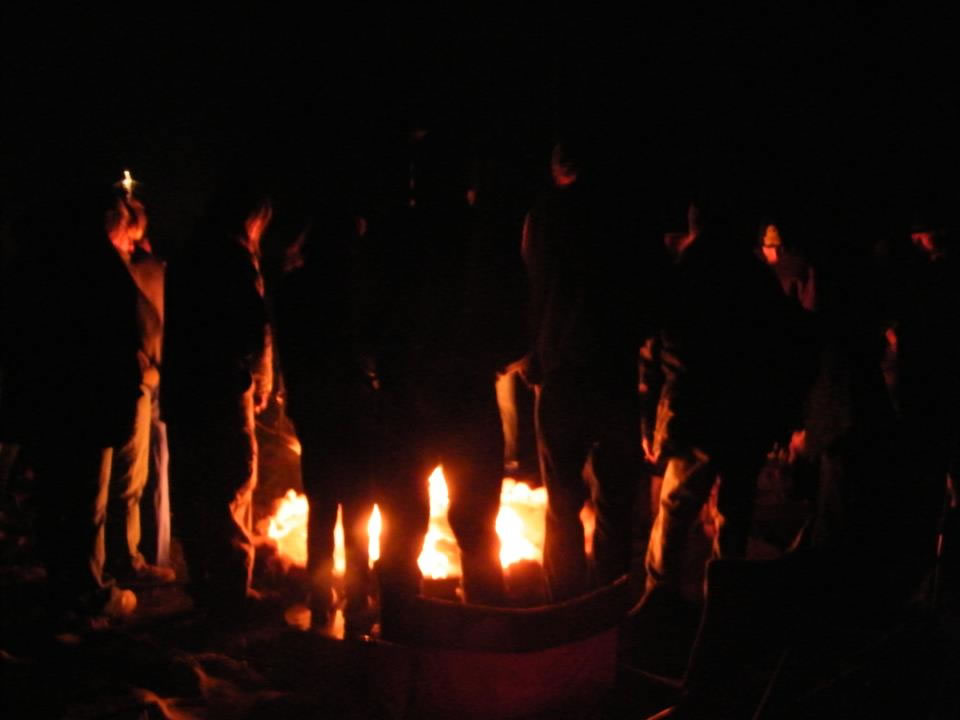 A SIMPLE WISH
May the door of the coming years open for you
To peace, happiness and quiet contentment.
May your cup overflow with health and happiness.
May a gentle rain fall softly on your soul.
And may our spirits grow in harmony, joy and friendship.
- Love Gary